Planning a trip can sometimes be the most stressful part of a trip. There's just so much that you need to do, so many things to take care of that you might find yourself getting too overwhelmed to even go through with it. That's because a lot goes into planning the perfect trip! However, that doesn't mean that there aren't ways to make the whole thing a lot easier.
In this post, we will be going over 7 tips that will allow you to plan the perfect trip every single time, no matter where you're traveling to and how long you're going to be gone for!
Travel Planning Trips for the Perfect Vacation
Here are some easy things you can do while planning a trip to have the best vacation possible!
Get Your Documents In Order
No matter how great your passport might be, it's important that you fully take into account the rules and laws of the place you're traveling to. Make sure you get the visa if you need one, and carry all of the other documents you might need to get that entry stamp (immunization, bank statements, the works).
Then, take things a step further and get printed copies of everything, along with keeping digital copies on your phone so you can get more printed if needed. It'll save you a lot of trouble throughout your trip if you ever need them!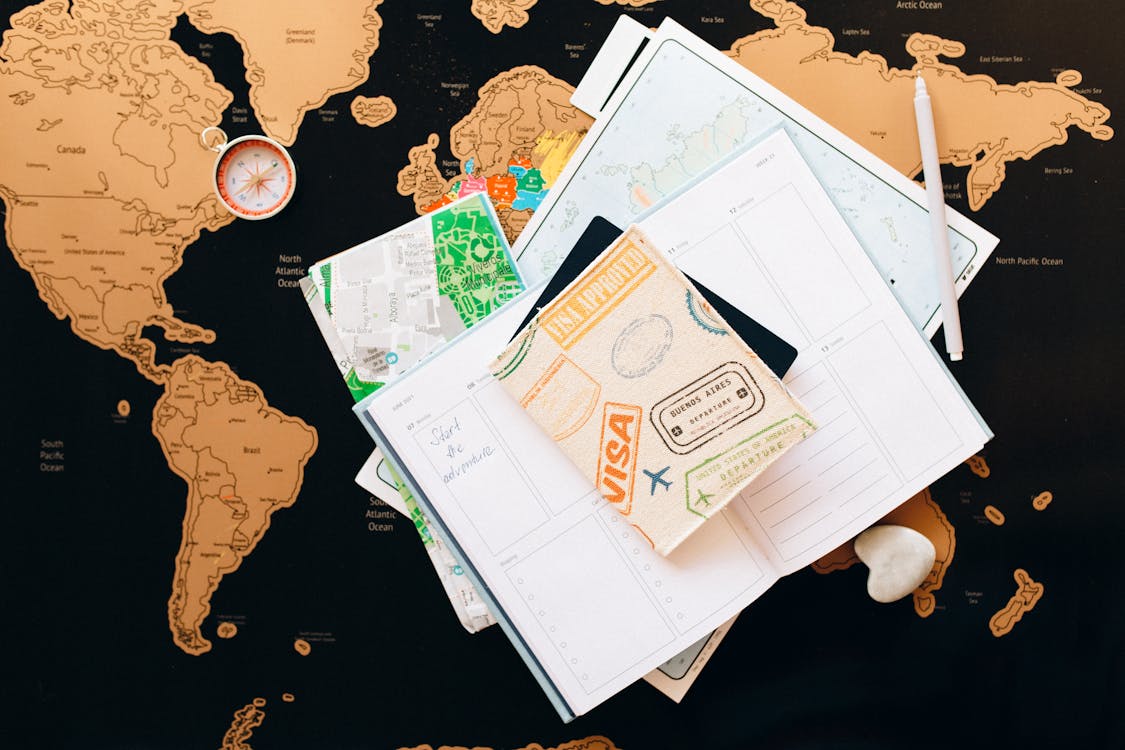 Money, Money, Money
Even if you're all about that backpacker life, you'll still need some money to get around. Firstly, make sure that you carry the best debit and credit cards for the trip. Certain cards will get you discounts, so check those out before leaving.
Also, make sure you keep emergency cash on you, too, in a different bag than your wallet. So if anything were to happen to your wallet, you'd still have money to get around.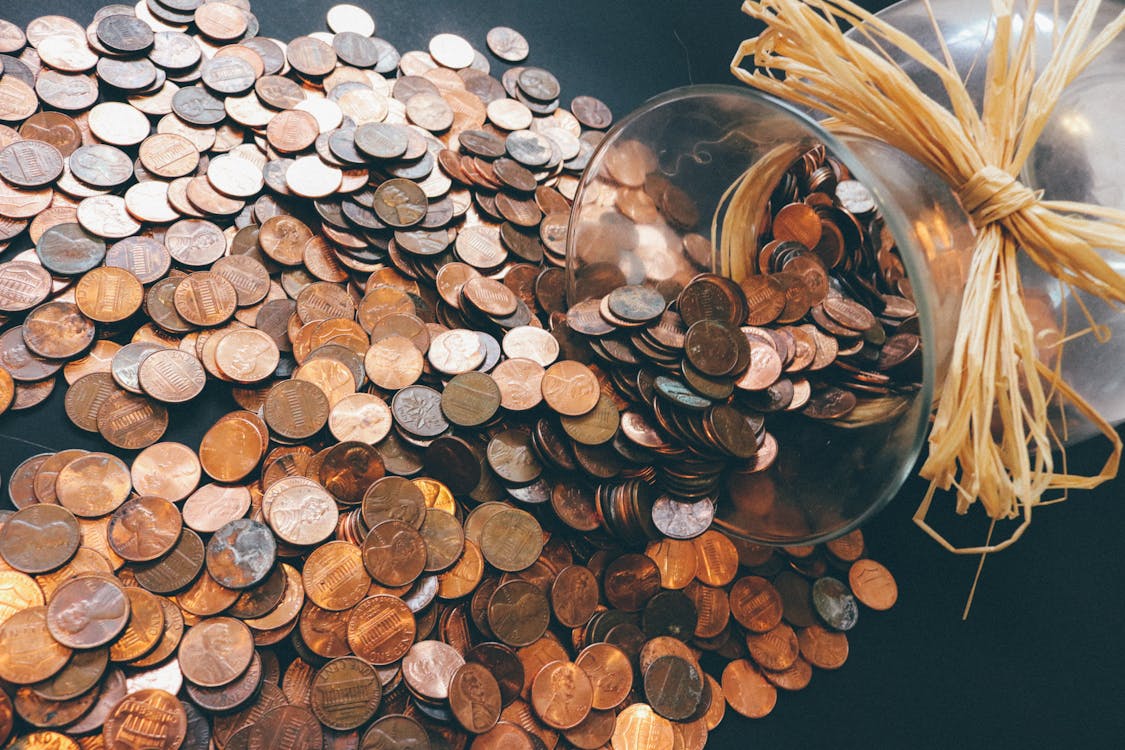 Beat The Queues
When you're traveling, especially if multiple locations are involved, you will have to stand in a lot of lines. You might find it okay when you're first starting your journey, but three lines in, and you'll start getting really annoyed by it.
The good thing is that there are almost always options to skip lines if you've planned ahead! Get the pre-check-in, pay for the express lanes, and have a much smoother trip overall!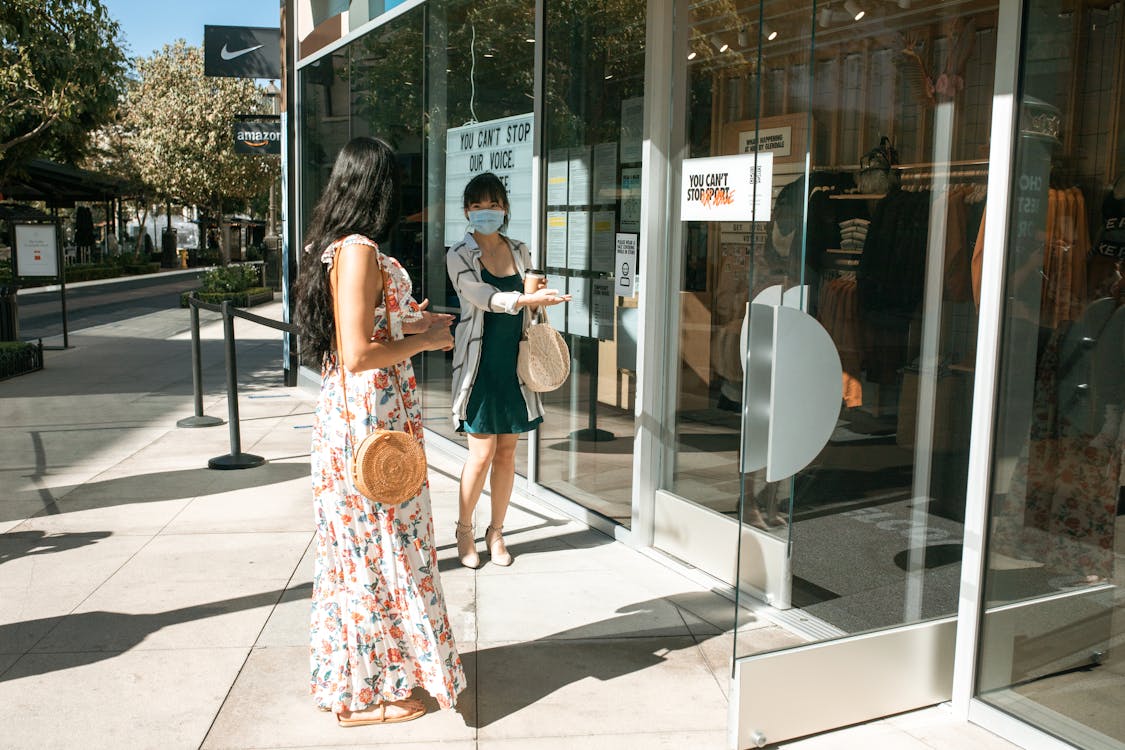 Check Out Stops On The Way
A lot of people make the mistake of booking a direct flight to their destination. Sure, that'll get you to the destination faster, but you'll be wasting the rest of the journey! Whenever you're traveling, check out all of the stops on the way, whether that's a few little cities on the way or countries! Don't waste your travels and get a little bit of exploring done everywhere you go! There are even designated lockers at airports where you can leave your heavy luggage and just take your carry-ons with you for easier exploring.
This way, by the time you get to your final destination, you would've done a lot of exploring already! The cherry on top of the perfect trip!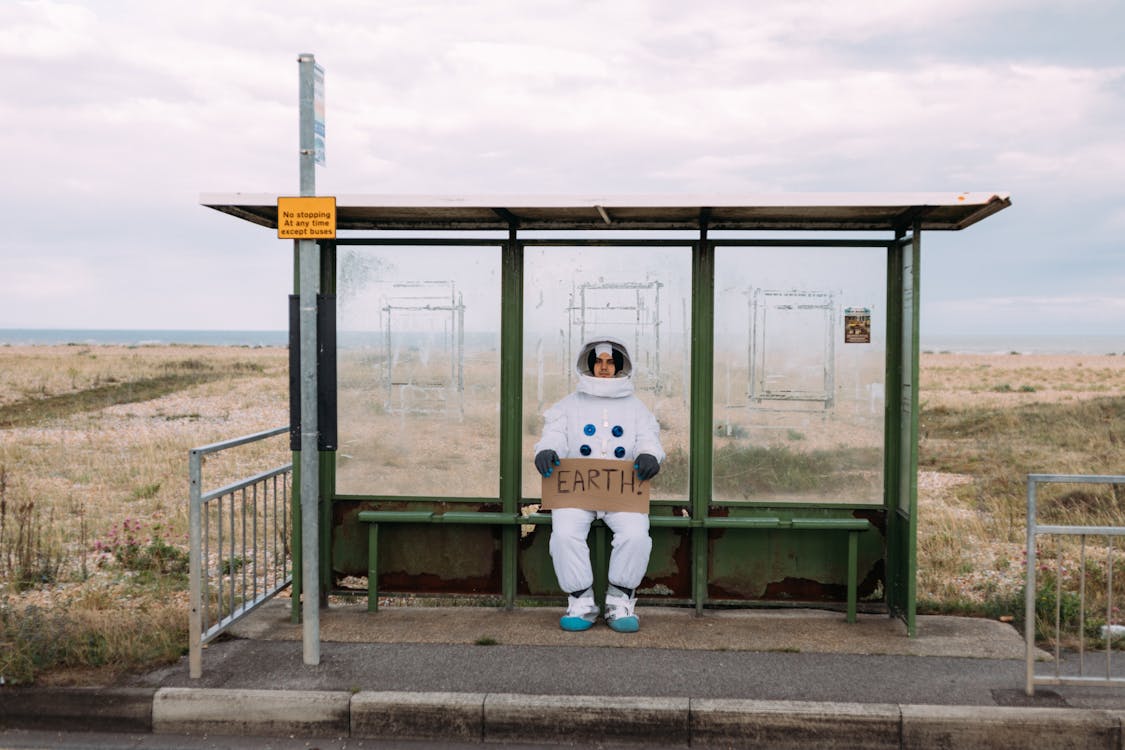 Try Unique Accommodation
If you're still someone that only stays in hotels on trips, you're seriously limiting your traveling potential. One of the best things about traveling the world today is that there are so many accommodation options for you to choose from! You can try Airbnbs, hostels, capsule hotels, and so much more! With it, you can even explore the places that are normally too remote because there aren't hotels nearby and get the full immersive experience because you're staying at a place owned by a local!
It's a much more freeing way to travel, and you might just end up enjoying it way more than you would if you stayed at a hotel!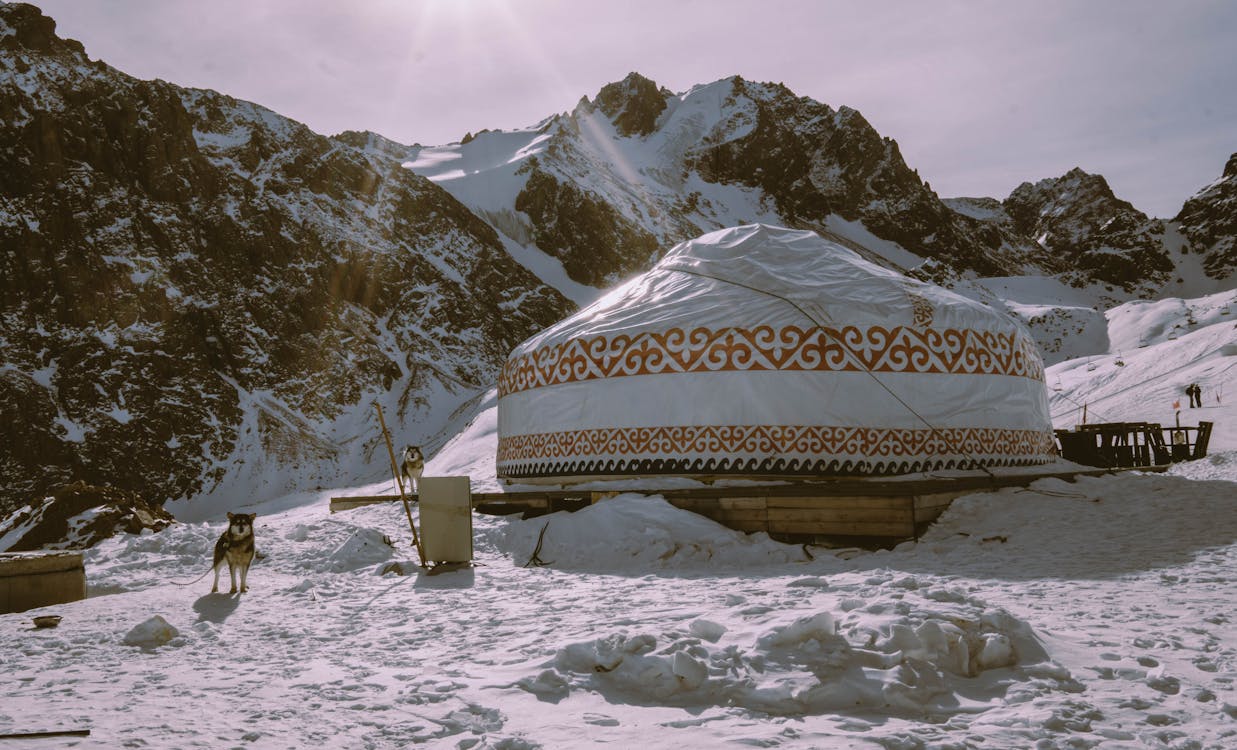 Get The Passes
Almost every city in the world has some sort of travel pass or another. There are bus passes, city touring passes, train passes, and even some for museums and other attractions! With them, you end up paying significantly less for a lot of things! If you can't find the right information on the passes available in the city you're traveling to, just hit the local tourism center and ask them, and they'll point you in the right direction!
No Matter What, Be Flexible
Just remember, no matter how meticulous you are while planning a trip, the perfect trip can't really be written down. The perfect trip is about adventure and the little experiences you didn't even plan on having. So remember that the most important aspect of it all is to be flexible. Give yourself the room to change things up as you go. Even if things seem like they're going wrong, take a step back, relax and then try to figure a way out. The more flexible you are with your trip, the closer it'll be to being the perfect one!